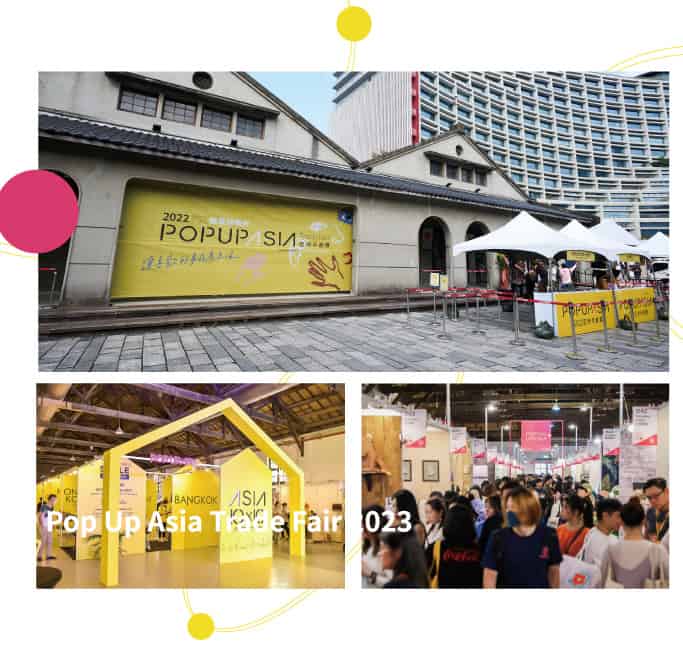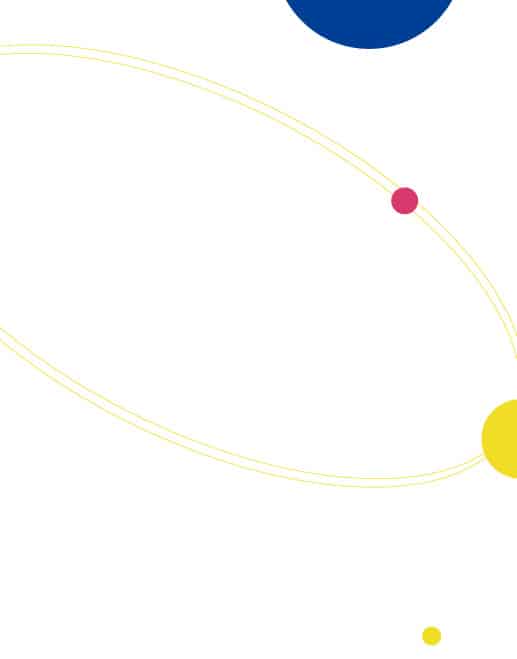 The most inspiring lifestyle exhibition in Asia
Launching of New Products x Cross-Industry Networking x Businesses Matchmaking
Asia's first business exhibition focusing on emerging brand owners and business networking – from the perspective of brand entrepreneurs, focusing on Asian lifestyle industry trends – provides traders, distributors, licensees and corporate buyers who want to keep abreast of the latest market trends with more cross-industry networking and further in-depth business cooperation.
The Pop Up Asia Makers Selection is divided into an online preliminary selection process and a physical secondary selection process by a professional panel of judges to select quality Asian brands with five indicators of originality, community impact, innovation, market power and co-creation to compete for four annual awards:"Made By Hand,""Limited Production,""Locally Made,"and"Customization Service."In addition to booth sponsorship, annual finalists will receive exclusive interviews with the organizer and partner media, as well as a series of training sessions and workshops to broaden the reach of their brands.
The networking events sped up the ability to connect with quality business owners
Interact with platforms and handcrafters from various Asian nations in order to develop a distinctive Asian per- spective.
Business matchmaking and overseas market exp
Started in-depth cooperation discussions with Asian distributors, retailers, platforms, and other industry players.
International forum which strengthens brand management capacity
Transmitted the most up-to-date entrepreneurial trends and market dynamics in Asia and offered guidance for sustainable brand management.
Collaborating channels and buyers
The common choice of over 2000 buyers